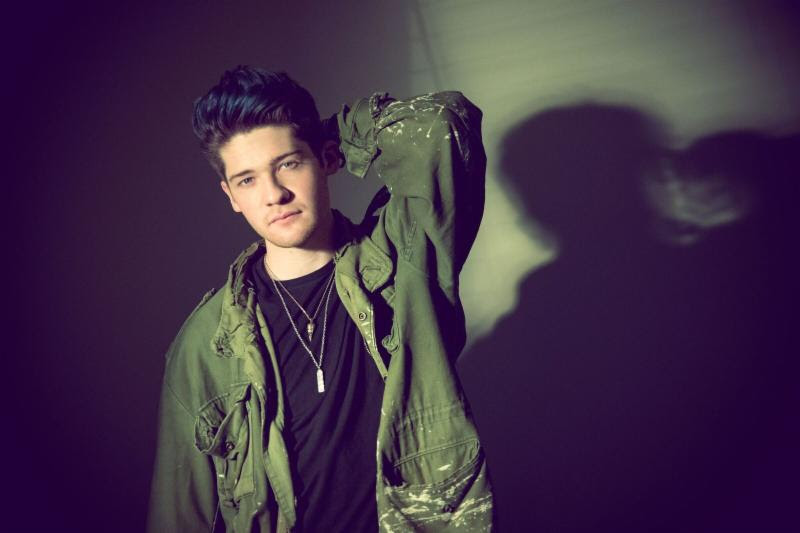 "The electro-pop EP is packed with amazing production while Johnnie Mikel shows he is an artist not to be overlooked. Accomplishing this all before his 21st birthday we can all see a bright future for this young artist." - EDM Boutique

Up and coming pop artist Johnnie Mikel released his brand new EP titled
Night Of Your Life everywhere today,
February 2, 2018. The EP features his rhythmic track "Come With Me".
"I'm so proud of this project and am excited for everyone to hear it after a year of hard work in the studio. I'm so passionate about the new songs and sound! It's a super fun, yet personal release for me. I'm blessed to have worked with such incredible songwriters and producers on every track," says Johnnie on the making of Night Of Your Life.
Download / Stream Night Of Your Life here.
"Come With Me" was the first single off of Night Of Your Life that saw success as well. The track was accompanied by an entertaining video- Watch it
here
.
"
The fun club song catches Mikel in a fun light while still maintaining a sense of mystery and is actually his favorite track he's ever written.
" -
Celeb Secrets
Johnnie Mikel on Social Media